"Jordan's Cross" is a sculptural installation of over fifty wood carvings hung on seven wooden crosses.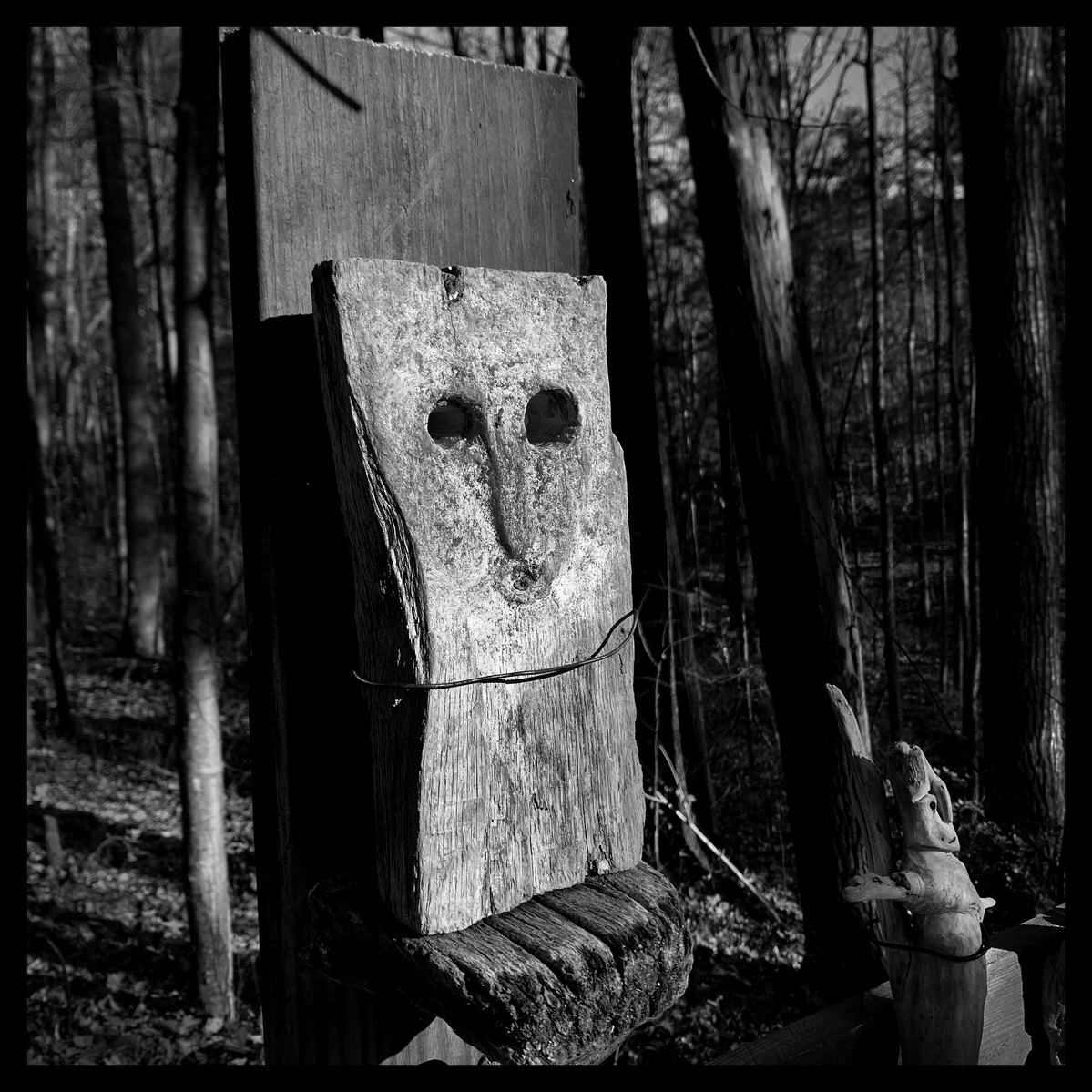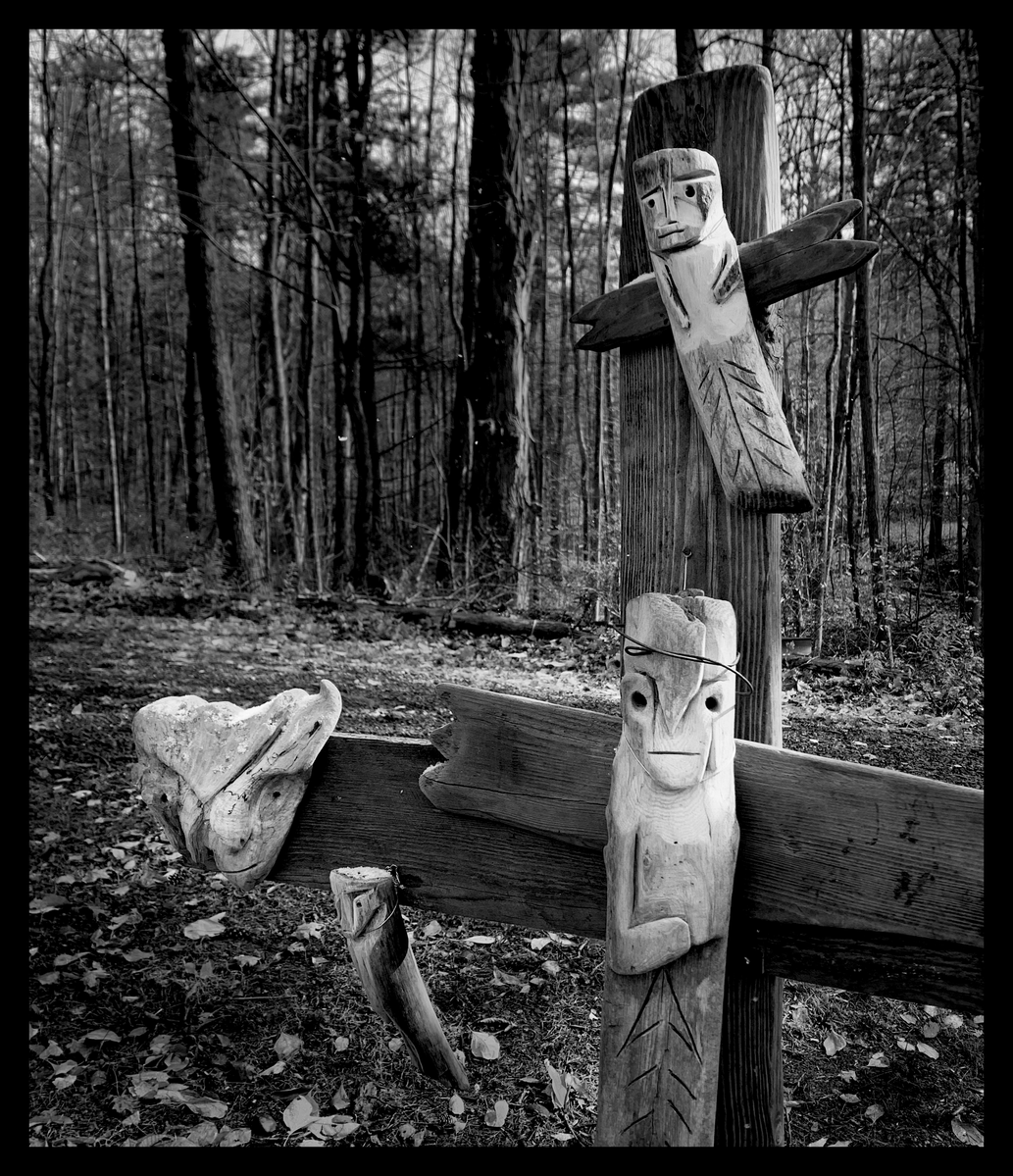 Past "Jordan's Cross" Installations:
The Brunel Sculpture Garden, Boiceville NY
10/31/20 - 11/1/20
Under the forecasted full blue moon (the second full moon of the month), I hope my carvings not only call forth Jordan's spirit, but are a trumpet-call to all those who have passed, inviting guests to leave our world for the spirit world on a day where the barrier between both is traditionally most fluid: Halloween.
The outdoor socially-distanced event will run Saturday 10/31 and Sunday 11/1, 10 AM - 6 PM, with a 30 min. screening of short films at 6 PM on both nights. Select carvings will also be for sale. Brunel Sculpture Garden is located at 4008 State Route 28, Boiceville, NY, 12412, approx. 10 minutes from Woodstock, NY.